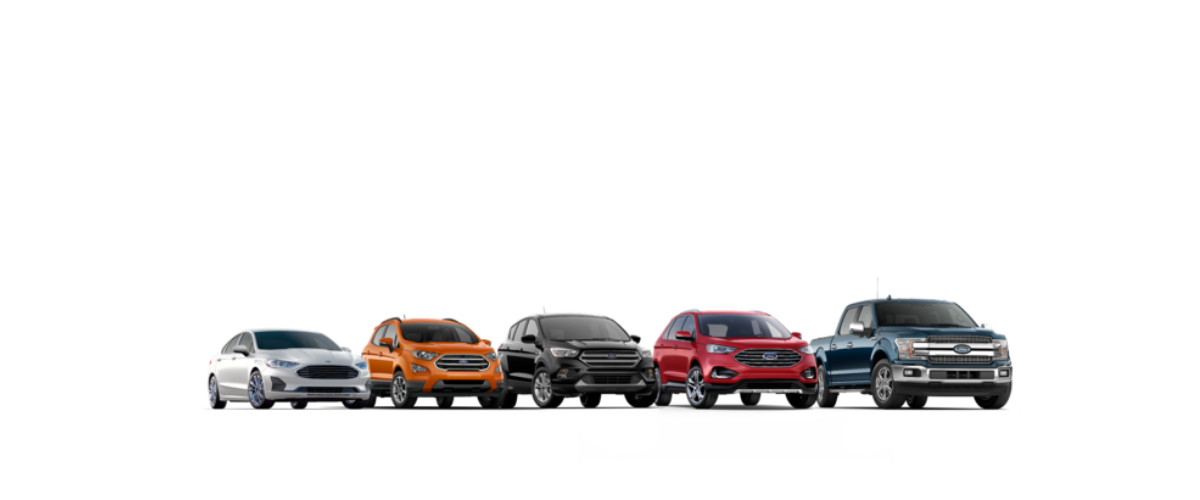 We Will Buy Your Car at Empire Ford
We at Empire Ford are very excited to work with you to find the right vehicle. Part of that process though, may be to get rid of your old car. Selling a car is tough (take it from the professionals) and we want to make very part of the process easy for you. When you sell your vehicle, you have to go through a lot. We are here to minimize any and all stress that come from the process.
When you sell your car, there's a lot that you may have to do. You might have to advertise the vehicle, which can often times cost money and take a lot of time. You may also have to make a meet up with several different strangers, so that they can check out your car, and they might want a different price than what is reasonable or what you are looking for. Spending your time on this can be agonizing, and weeks and months can go by with no one to bite.
That's why we recommend you come in and sell your vehicle to us. If you come in, we'll be able to give you an appraisal that very day. And if you except our competitive offer, then we can take your vehicle off your hands right then and there, giving you the opportunity to hop into the new car that you've been thinking about.
What's The Process Like?
The process is easier than ever. When you work with us you get great treatment and an impressive sales team to help you through the process. We recommend that you follow a few steps to have a great, successful experience with us.
Get in touch: give us a call, send and email, or reach out by stopping in to the dealership to speak with us about all of your options.
Give us a visit: drive in to work with us in person, we will give you a free appraisal for your vehicle.
Speak with finance: reach out to our financial department to work through a great offer. You can accept or reject this offer with absolutely no pressure and no obligations.
Get paid: once everything has been worked out, and the paperwork is ready, we are happy to cut you a check.
Replacing Your Vehicle
When you sell us your vehicle, it is often times to purchase a new one. We recommend taking a look at our impressive lineup of Ford vehicles and to reach out with any questions on the process. Our financial center is fully equipped to help you put the money you just made towards a vehicle that is right for you and your family. Working with us is a no brainer because we ensure that you have the support and resources you need for every transaction. With a great new inventory and a used inventory that is constantly growing, you can find the perfect vehicle to fit into your life like a puzzle piece.
We at Empire Ford are very excited to offer you a great deal of vehicles to choose form. Our fully equipped service center is also available and eager to help you make the best decisions for your vehicle. We welcome you to come in for a test drive of any of these great cars or to reach out and ask us any questions you may have. We can't wait to work with you over the phone, or in person to get you into the best option and get your old car off your hands.