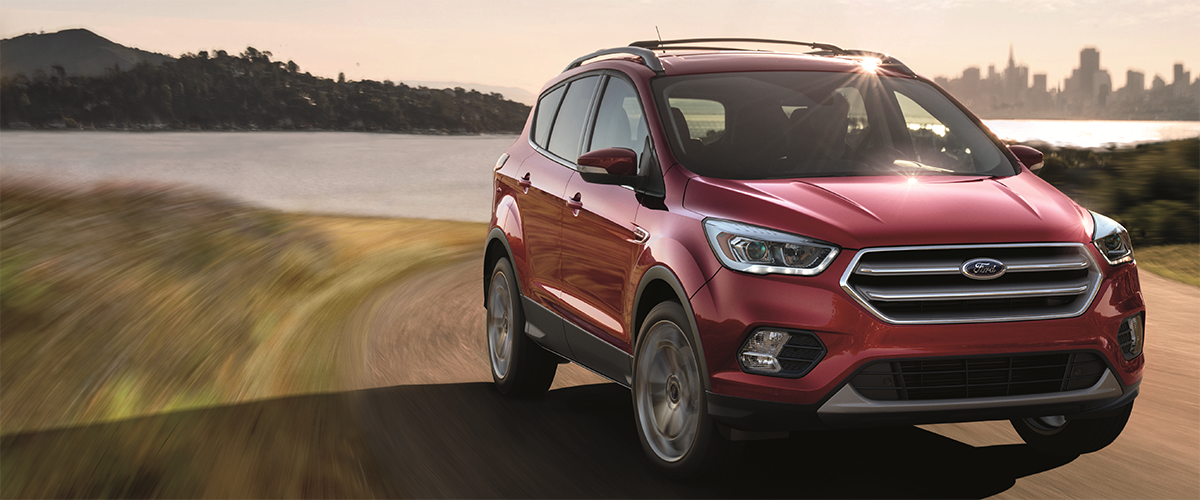 The 2019 Ford Escape Is An Efficient, Reliable, and Versatile SUV
Finding a vehicle is an important part of modern life. Not only do you need a car to get to and from work, it also makes running daily errands that much easier and efficient. If you are your family are in need of a vehicle, then you may be interested in checking out the 2019 Ford Escape.
Not only is this SUV spacious and safe, it has some impressive performance abilities and cutting-edge technology.
In other words, if you are in the market for a new family vehicle and you are unsure which option you should choose, then the 2019 Ford Escape may be right for you.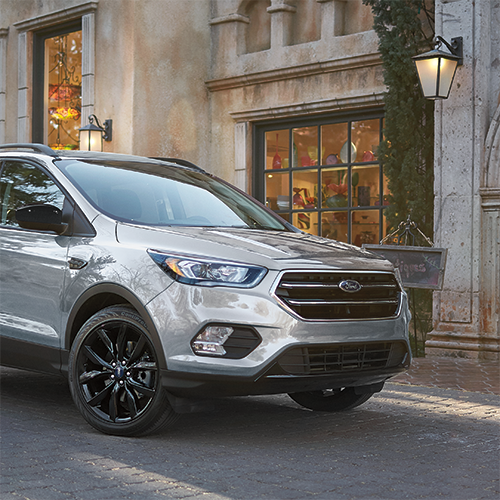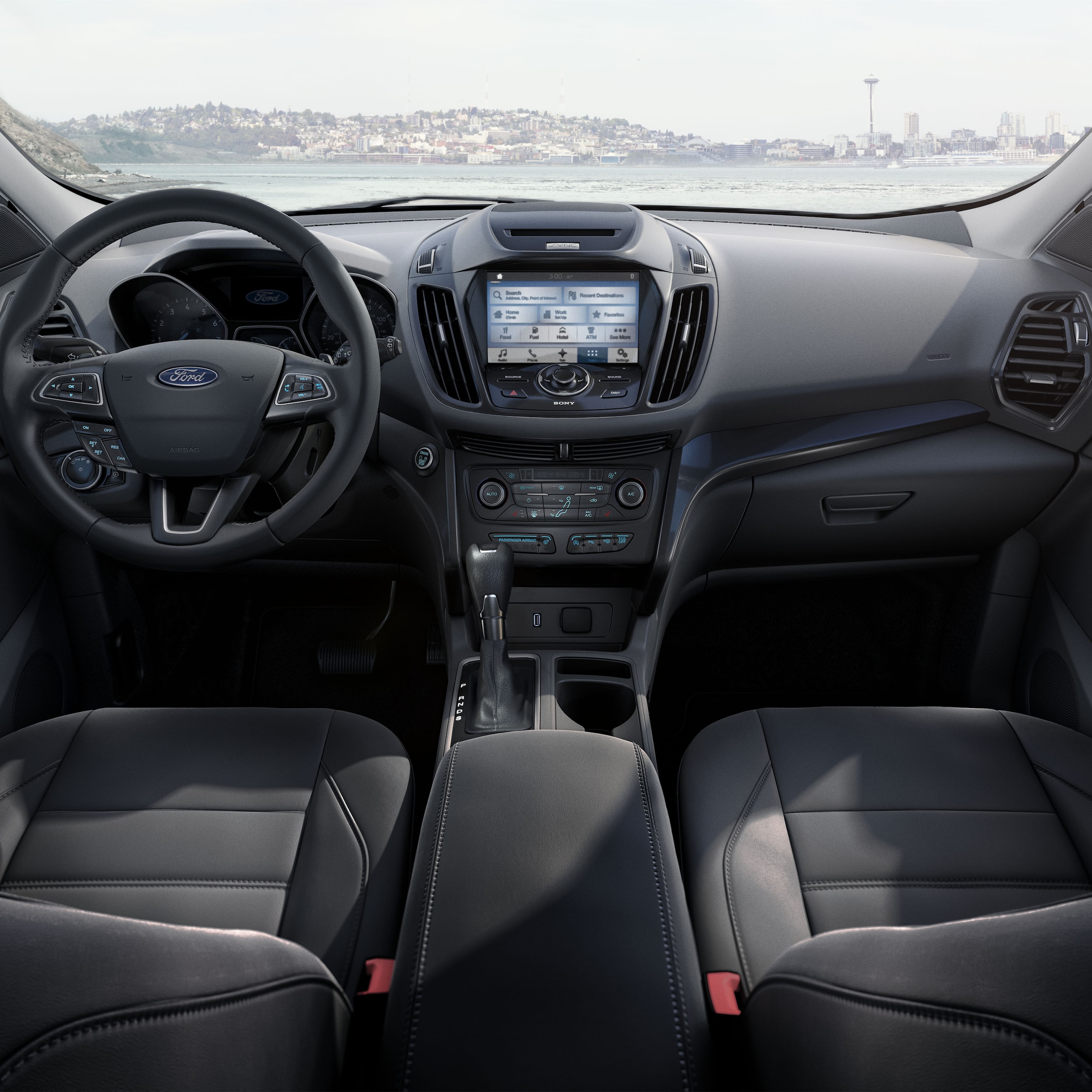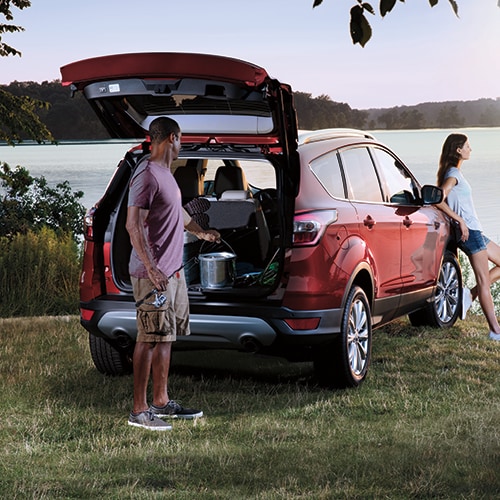 Gorgeous Exterior Design, Spacious Interior Layout
The 2019 Ford Escape is an alluring vehicle thanks to its aerodynamic roof curve, its bold front end, and its slick design. Managing to be both confident and sleek, this SUV will turn the heads of drivers and pedestrians alike.
The interior is just as impressive thanks to its spacious design and its modern layout. Capable of seating five people comfortably, full of interior features that are easily accessible, and offering plenty of cargo space you and your family can go anywhere, bring whatever you need with you, and travel comfortable with this SUV.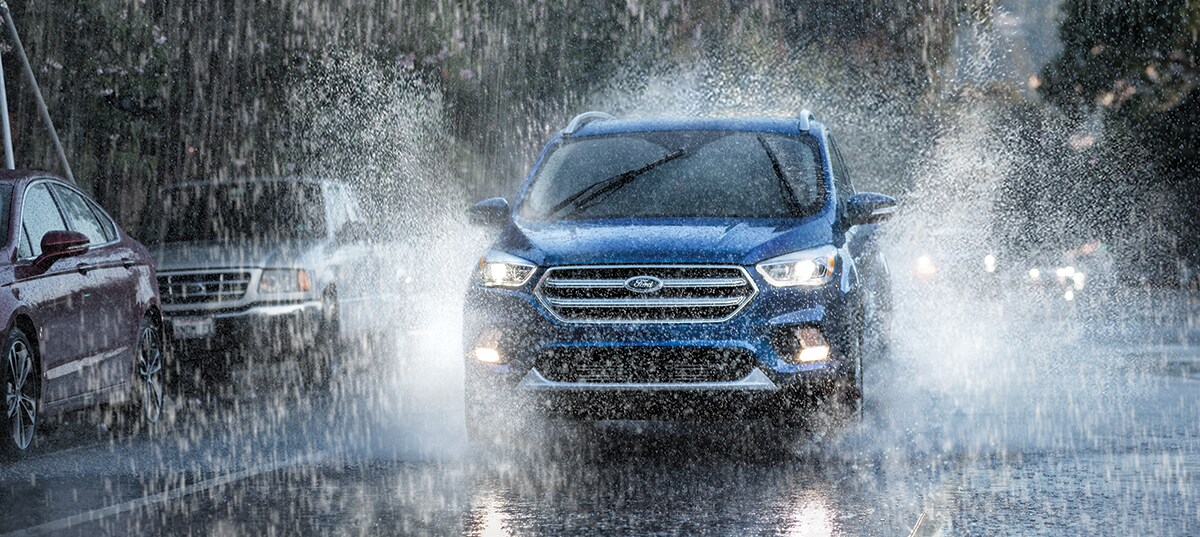 Reliable Performance You Will Love, Technology That Keeps You Safe
The 2019 Ford Escape has some impressive performance abilities to boast about; we are confident you will fall in love with them. Capable of 29 highway mpg, up to 245 horsepower and 275 pound-feet of torque this SUV balances efficiency and power very well. On top of this you can tow up to 2,000 pounds!
When it comes to technology and safety, this vehicle is outfitted with a wide variety of features you can use on the road. This includes a lane-keeping system, a Blind Spot Information System, Adaptive Cruise Control, rain-sensing windshield wipers, and much more!
Ready to Learn More?
If you would like to learn more about our selection of vehicles, including the 2019 Ford Escape, or if you have any questions about their capabilities on the road we invite you to visit us at Empire Ford. Our team would be more than happy to assist you with all of your automotive needs.
Stop by today and we can help you set up a test drive with your favorite vehicle on our lot.