Introducing Empire Ford's Annual Drive4UrSchool Event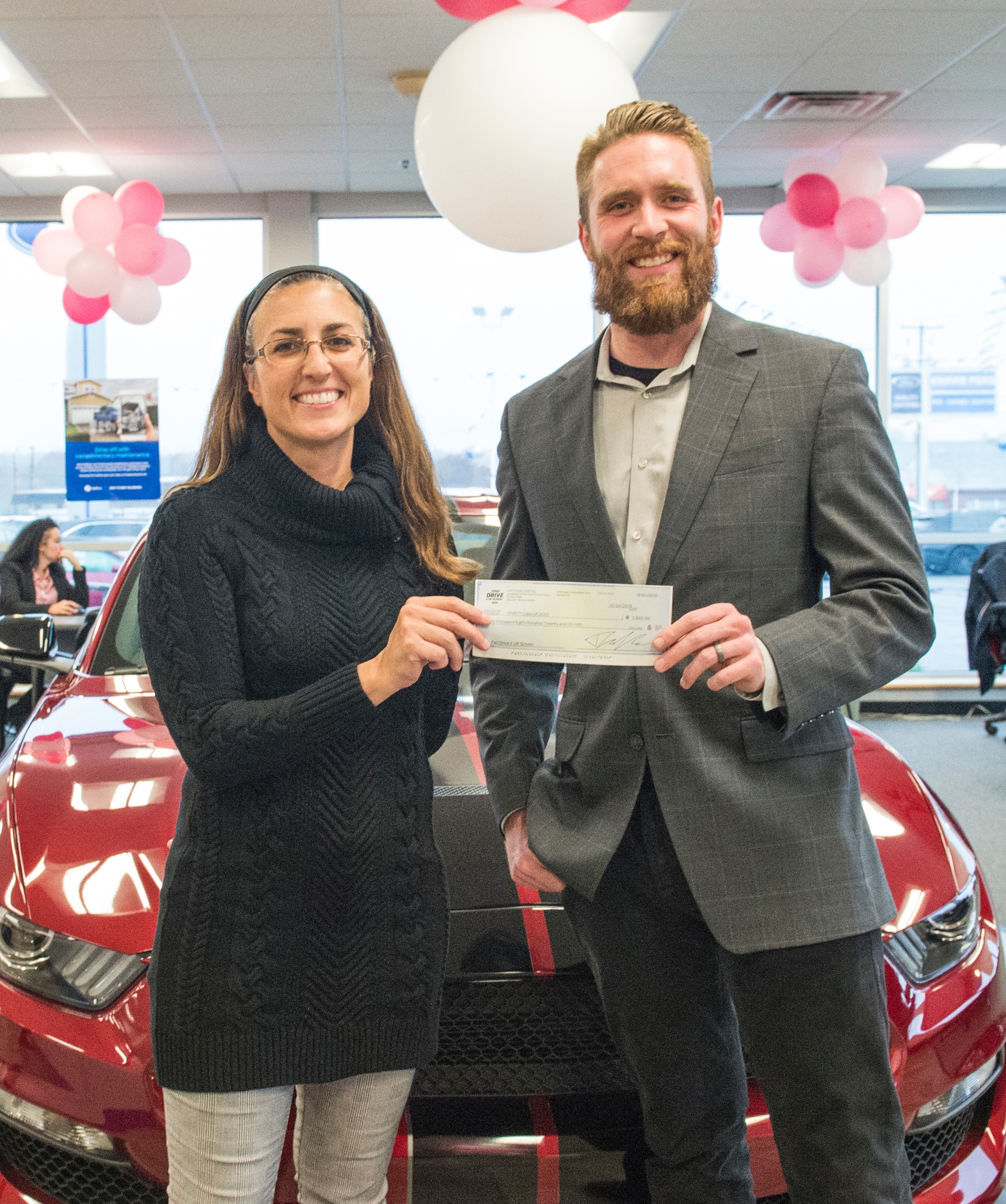 Empire Ford Sponsors 
Local High Schools

Twice a year, Empire Ford of New Bedford sponsors a Drive4UrSchool Event with a focus of helping to raise funds for local high schools while also allowing drivers to test drive the latest Ford models available. For every event, we pledge to donate $20 towards the school's junior and senior classes with every test drive of a new Ford model.
Everything from the award-winning Ford F-150 to best-selling Ford models like the Explorer, Edge, Escape, and Ranger were available for test driving with the dual purpose of raising funds for a good cause and awareness for quality new Ford models.
The Success of the Drive4UrSchool Events
We have raised funds for New Bedford Voc-Tech, Dartmouth High School, Fairhaven High School, Old Rochester Regional High School, New Bedford High and our next event will take place at Old Colony Regional Vocational Technical High School on May 2nd, 2020.
We are proud to have supported this education cause and work with our community for the betterment of the next generation.
To learn more about our current new Ford lineup and the other ways that we give back to our community, feel free to visit us in person to discover our efforts and exciting new Ford inventory!
How Can I Learn More?
For more information on upcoming Empire Ford l Drive4UrSchool Event, contact Marketing Director, Linda Ferreira at 888-693-0925 extension 6118!