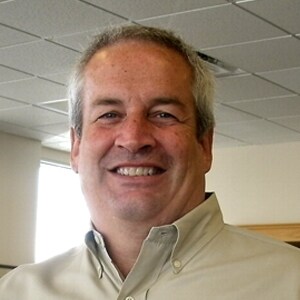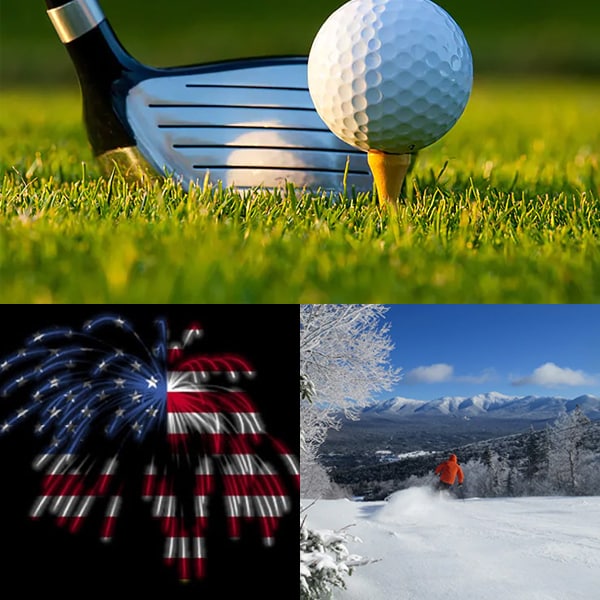 David Shea, Sales
Dave has been working as a Sales Professional for our Ford dealership for over 3 years. He was originally employed by Ashley Ford and when the dealership was purchased by Empire Ford, Dave continued to work for the Sales Department.Dave resides in Chepachet, RI and travels 1-1/2 hours each way to work at the dealership. That's commitment! 
He enjoys working with the public and finding the right vehicle for the right customer, at a price that fits their budget.He previously was employed as a Financial Consultant at Smith Barney from 1983 through 2003.  His favorite hobbies are golfing and skiing, although he doesn't get to do them as often as he would like! Dave's favorite holiday is the 4th of July, when his entire family comes together to celebrate.  
His pride and joy are his two children, Craig, age 27 and Madison, age 24.
If you are in the market for a new or pre-owned vehicle, please contact David Shea at dshea@buyempireautogroup.com or 888-693-0925, ext. 6119. He'd be happy to help!
Hours
Monday

9:00am - 7:00pm - By Appointment Preferred

Tuesday

9:00am - 7:00pm - By Appointment Preferred

Wednesday

9:00am - 7:00pm - By Appointment Preferred

Thursday

9:00am - 7:00pm - By Appointment Preferred

Friday

9:00am - 7:00pm - By Appointment Preferred

Saturday

9:00am - 6:00pm - By Appointment Preferred

Sunday

11:00pm - 3:00pm - By Appointment Preferred