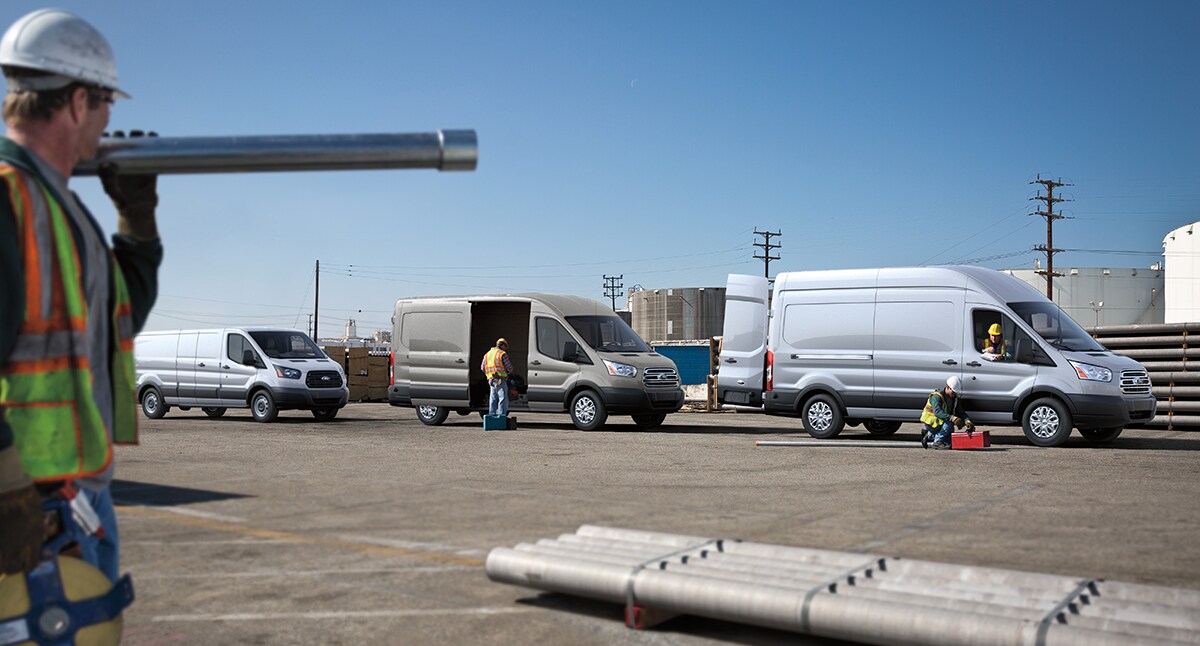 Save On Commercial Inventory
with Internal Revenue Code Section 179
Take advantage of tax benefits and see why now is the best time to buy or lease a new work truck from Empire Ford of New Bedford
Whether you're a small business owner or a fleet manager, you know just how important it can be to have reliable transportation solutions. As a Ford Commercial Vehicle Dealership serving drivers from all over the New Bedford, MA area, we know the challenges you face when managing your business, especially when it comes to making the most of your tax advantages. Fortunately for you, the end of year is coming up and if you're in the market for a new Ford work truck or van, there's never been a better opportunity to reinvest in your business and avail yourself of exceptional tax advantages that'll carry you toward success well into 2023.
See how Internal Revenue Code Section 179 can save your business money!
Now, we know that parsing the minutiae of IRS tax codes seems like a tedious chore at the best of times, but if you're a small business owner or fleet manager looking to invest in your business this year, you owe it to yourself to learn about the ins-and-outs of Internal Revenue Code Section 179. This rule allows you to expense some or all of the cost of buying a new work truck or van in the same year you purchased it.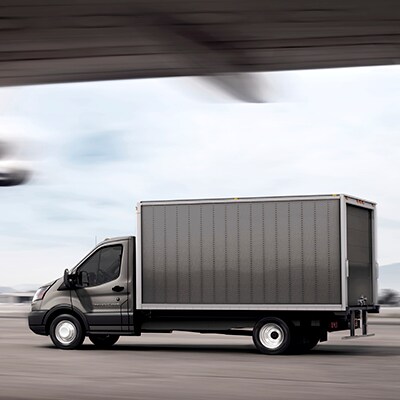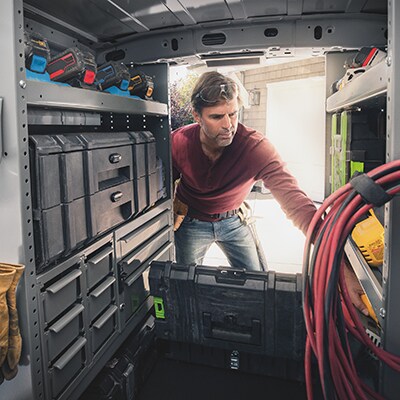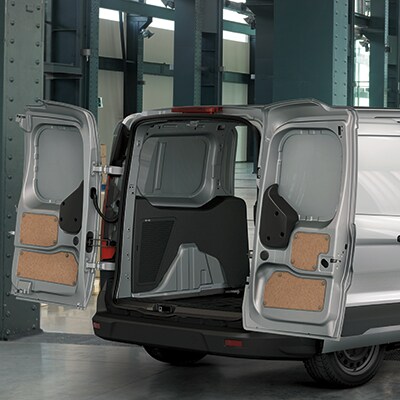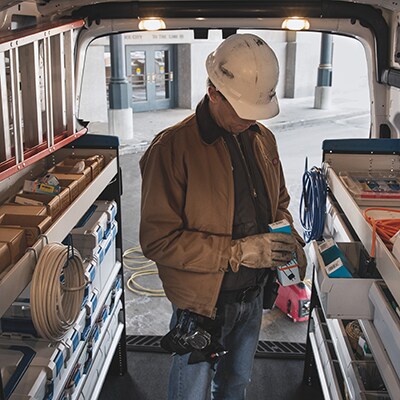 You can even offset the costs of your new work vehicle against your taxable income, netting you immediate benefits for your business, rather than deducting the cost of the vehicle over several years as was stipulated in previous rulings.
Better still, Internal Revenue Code Section 179 was made permanent by act of Congress, and its annual maximum was set at up to $1,000,000 from 2020 onward. So, provided you purchase or lease a new work truck or van at our New Bedford, MA dealership and put it into service for your business by December 31st, 2022 at the latest, you'll be eligible for the Section 179 Deduction.
Of course, whether you're looking to learn more about your tax advantages or the latest Ford work trucks and vans in our portfolio, Empire Ford of New Bedford is always here to serve your needs. Feel free to reach out to our Ford Commercial Vehicle experts to see how you can benefit today.
for more information or to place your order! 855-388-3779, ext. 6140.